2022 Reporting on Violence as a Public Health Issue: An AHCJ Summit
---
Thursday, October 27, 2022
at
8:30 AM (CDT)
to Friday, October 28, 2022 at 12:15 PM (CDT)
This 1.5-day event will bring together experts and journalists to discuss a wide range of violence and public health topics including:
The groundwork:

Everyone knows gun violence is a public health crisis, so why doesn't more journalism reflect the reality?

Everything you think you know about guns is wrong: Myths, facts and where to find the best research and data
Extreme risk protection orders and "red flag" laws: What reporters should know
The health effects of exposure to chronic violence, especially among children, and the prevalence of indirect exposure to violence
Access to guns and how poor human risk perception plays into gun ownership
The role of clinicians in addressing community violence
What's happening with hospital-based and other violence intervention programs
Transforming news coverage of gun violence
Reporting with humanity from "walk-through" to publication
Join us on a field trip to one of Chicago's busiest trauma centers where you'll meet with trauma surgeons, violence recovery specialists and others who care for patients of all ages who've been affected by intentional violence.
This year marks the first time since 2019, when AHCJ welcomed 102 people in Los Angeles, that the organization has hosted its fall summit in person.
"Our aim is to more firmly connect violence to public health and help reframe the stories we tend to see in relation to gun violence, which receive a lot of attention in the breaking news phase and too rarely explore the upstream causes, long-lasting impact, or interventions," said Katherine Reed, AHCJ's interim executive director, and director of engagement and content.
---
HOSTS
---
SPONSORS
For More Information: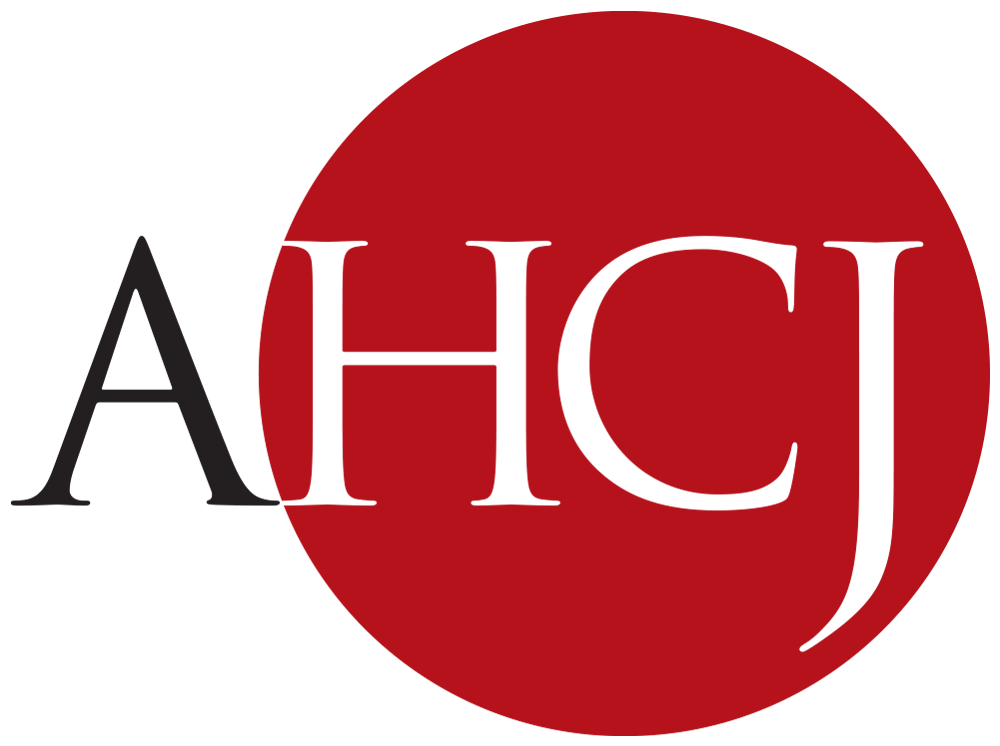 Association of Health Care Journalists PO Box 606
Columbia, MO 65205