AHCJ Membership
The Association of Health Care Journalists is the world's leading professional organization dedicated to better reporting on health and health care. Those who join are making an investment in their own careers and the advancement of better journalism itself.
Already a member? Create your account to get the most out of your member benefits today.
Networking
The Association of Health Care Journalists offers top-quality training opportunities, working toward its mission of improving the quality, accuracy and visibility of health care reporting, writing and editing.
AHCJ's training includes annual conferences, regional conferences, one-day workshops, panel discussions, webcasts, online training modules and more.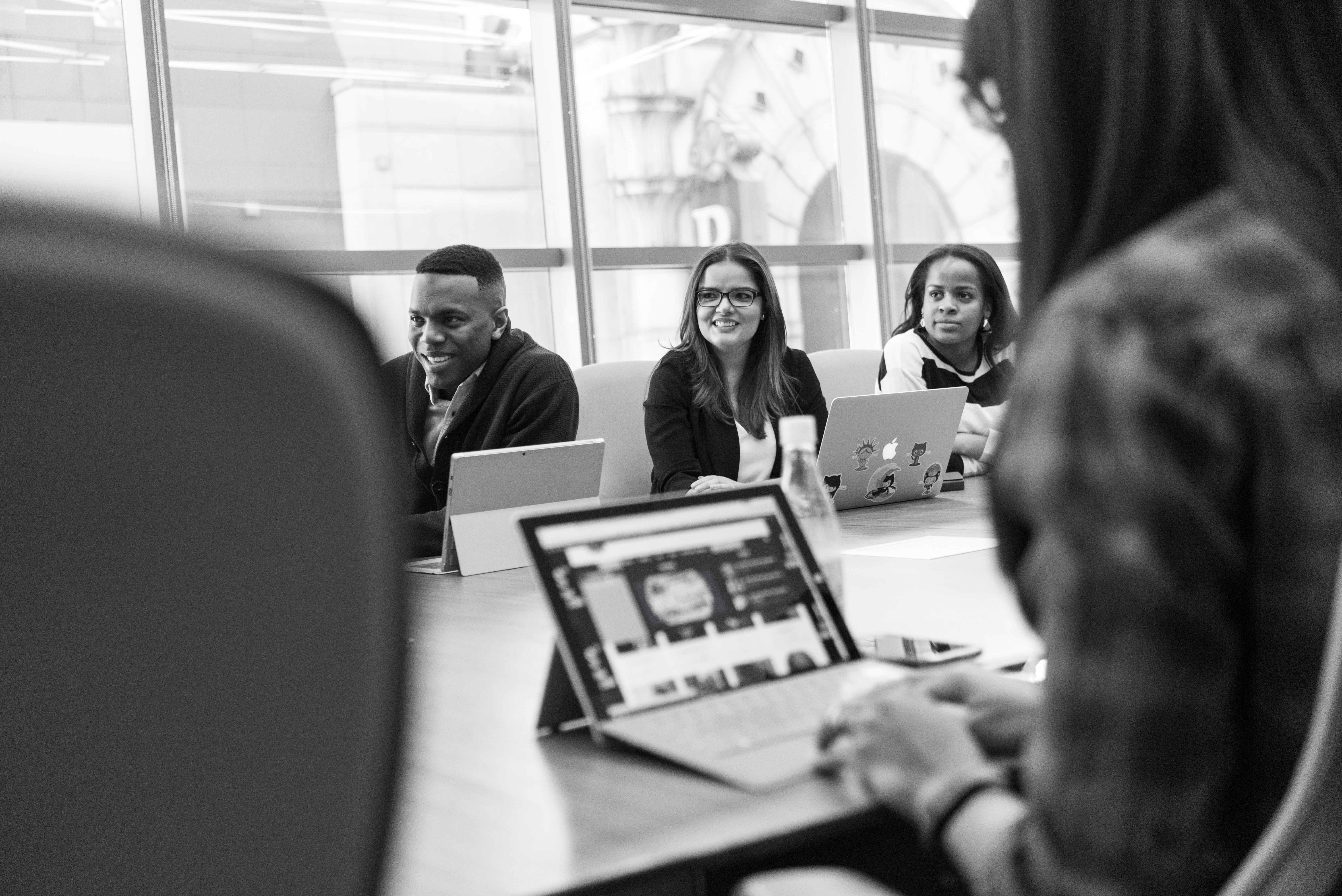 Career Development
Just belonging to AHCJ confers a certain professional status. It says you believe in high standards for journalism and hold yourself to those standards. Membership also offers opportunities to review the latest job openings, to list yourself in our freelance directory, to search for fellowship opportunities, to make informal mentoring connections and even provides transition assistance when needed.
Resources
AHCJ offers an extensive website featuring a daily blog, reporting tip sheets, health-related datasets, how-to articles by fellow journalists, reporting guidebooks and complimentary access to more than 50 medical and health journals and databases.