Jeanette Beebe
Reporter, Podcast Producer, Fact-Checker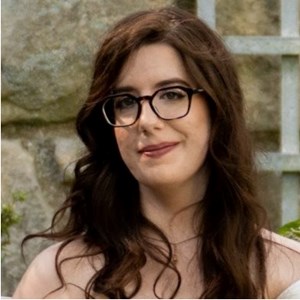 Professional Bio
Jeanette Beebe (🐝🐝) is a data-driven journalist covering health care, science, energy, and technology, often with a focus on social issues.

She supported The COVID Tracking Project at The Atlantic on the reporting/outreach and editorial/comms teams. Her reporting has appeared in Time, Scientific American, Popular Science, The Christian Science Monitor, The Daily Beast, Forbes, Medscape, PBS/Next Avenue, and Fast Company, where her article on health/medical data privacy was featured by the Aspen Institute's "Five Best Ideas of the Day."

She's also an audio storyteller, from reporting for NPR/WHYY to producing for Darknet Diaries, an investigative cybercrime podcast. Her work as a freelance recordist/producer has been broadcast by the BBC, Gimlet Media, and NPR/ProPublica's "Lost Mothers" series.

She occasionally works as a fact checker for various podcasts and magazines, including Scientific American. She attended the Knight Science Journalism at MIT's fact-checking workshop. She also has a bit of video experience, including collaboratively writing, producing, and editing an award-winning short about defying the 'old boys club.'

For three years, she wrote a daily newsletter featuring New Jersey's excellent journalism, with a focus on smaller, local outlets partnering with the Center for Cooperative Media at Montclair State. She's a founding member of the Center for Internet & Media Ethics, a non-profit launched by 32 journalists at a short seminar in Prague. She also has a literary background, mostly as a stage and page poet.

She holds an A.B. from Princeton with certificates in Creative Writing and Gender & Sexuality Studies, and she served as an M.A. Scholar at NYU's Science, Health, & Environmental Reporting Program.

Born and raised in Iowa, Jeanette has lived in New York, Chicago, and Berlin (twice). After living in central New Jersey for over a decade, she is now based in Akron, Ohio's Highland Square neighborhood.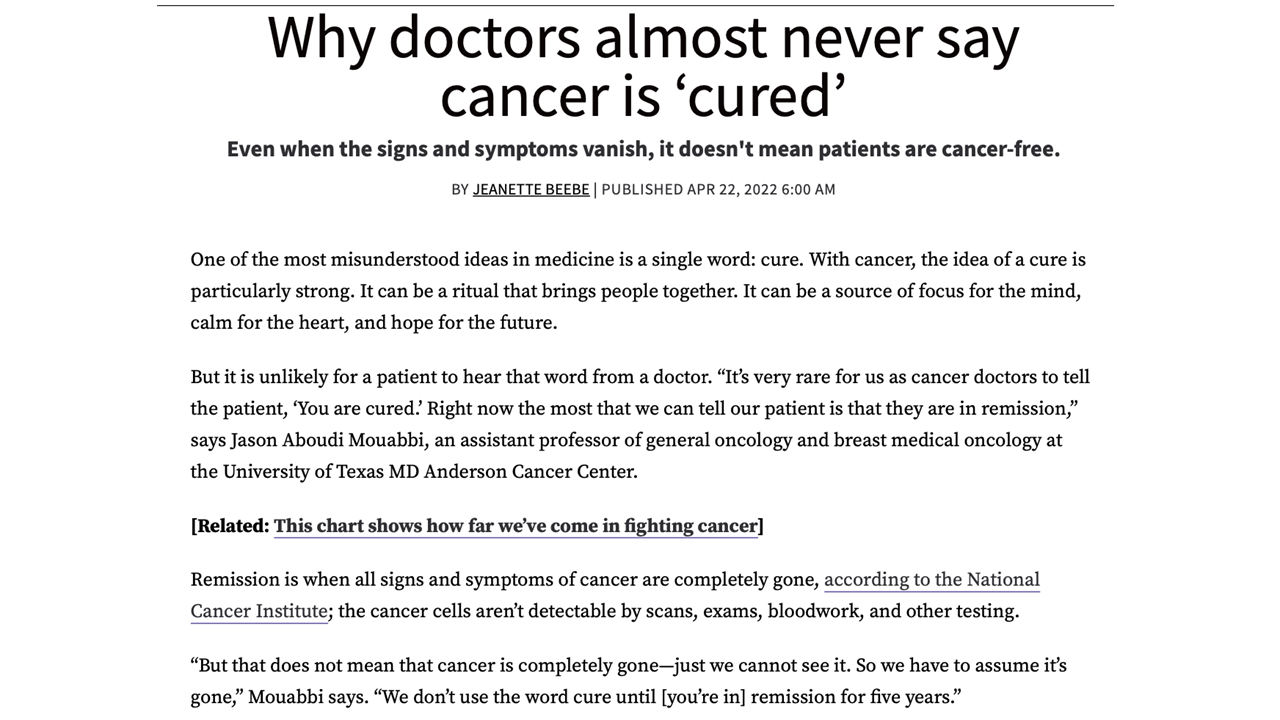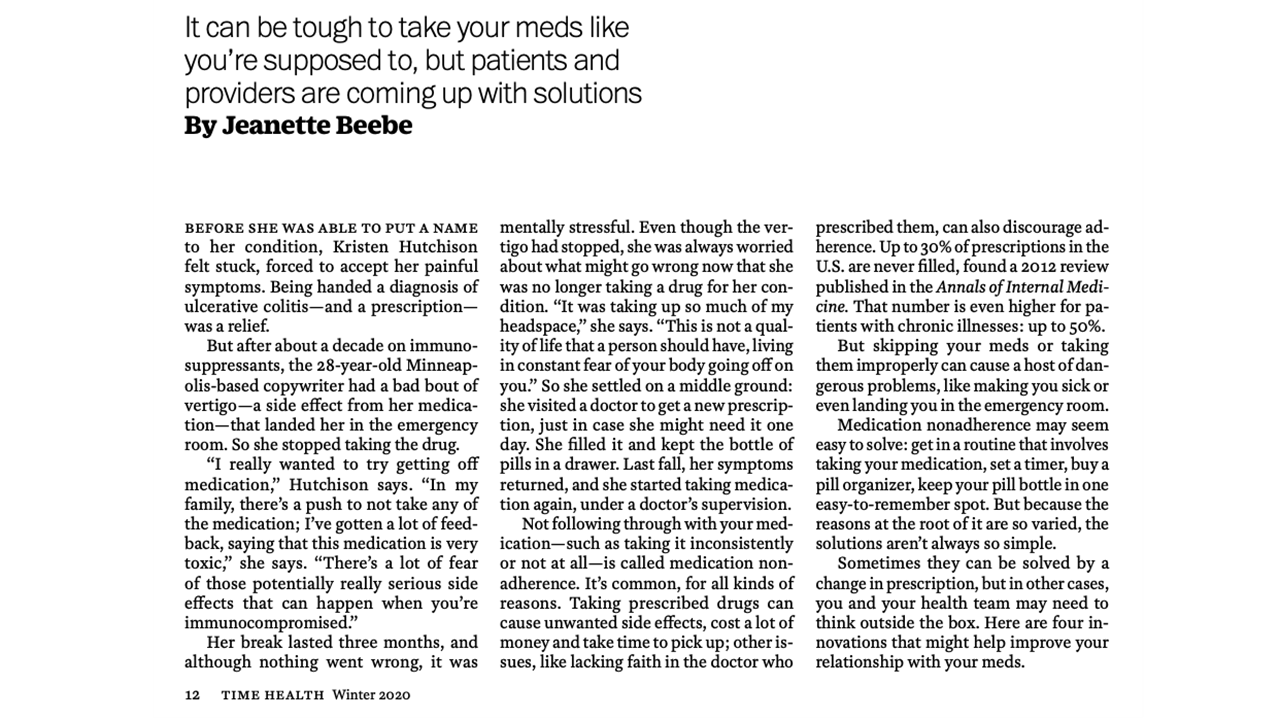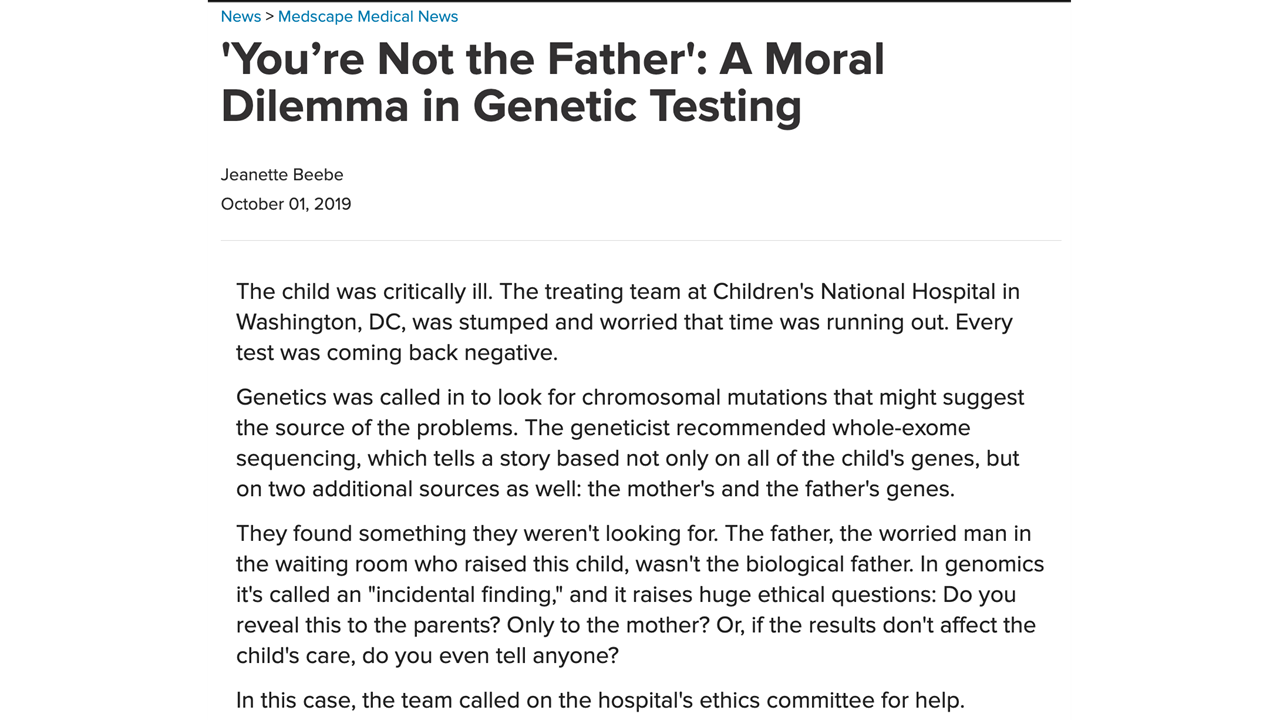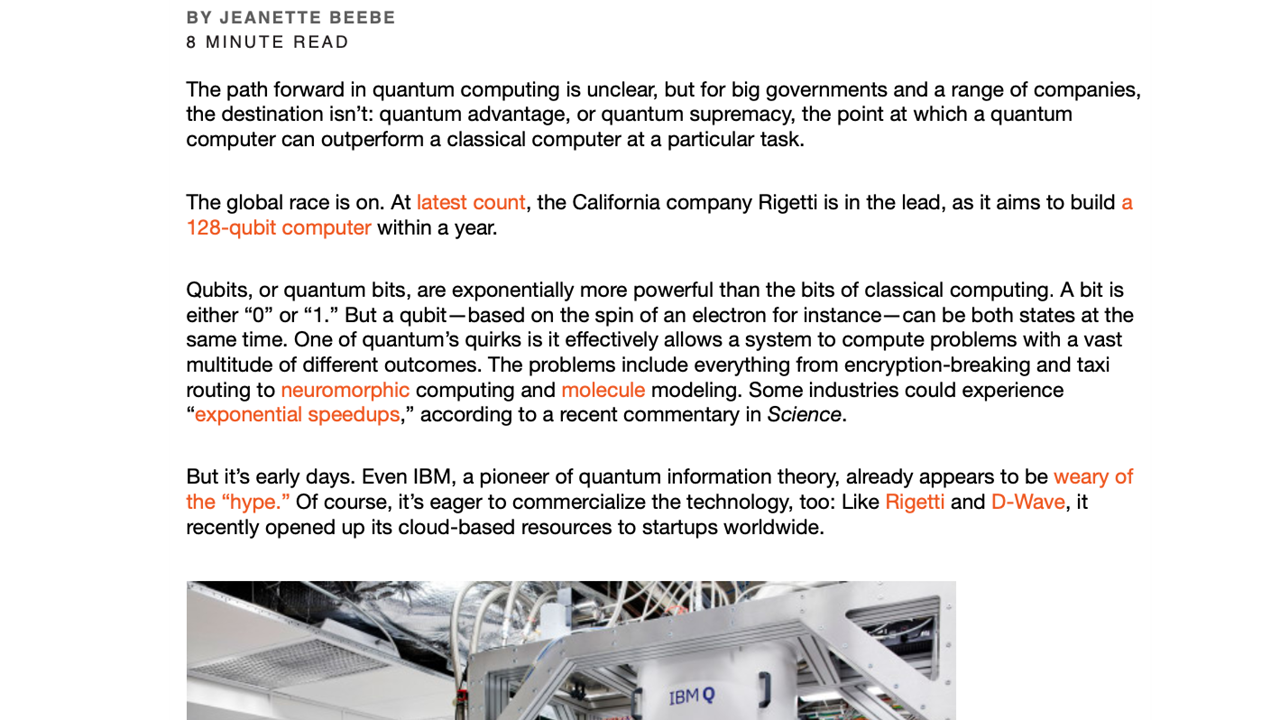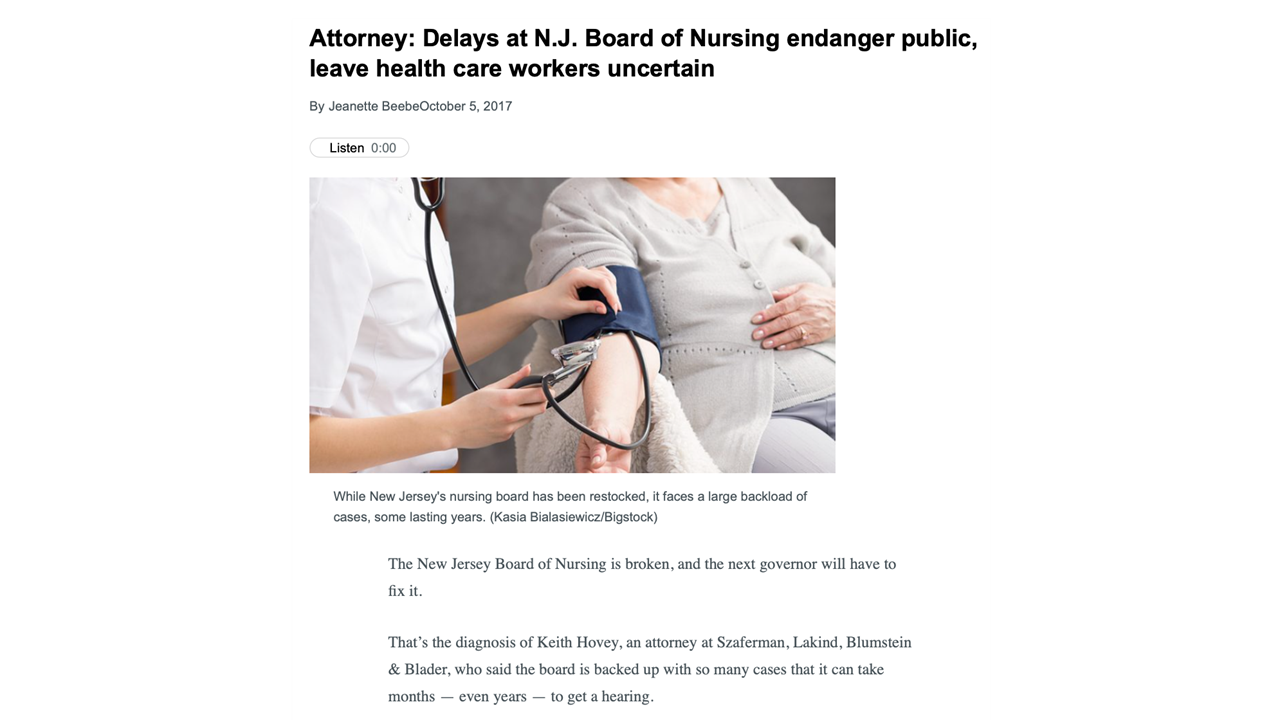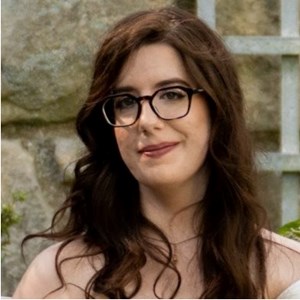 Education
Princeton University 2014
AB English | Cert: Creative Writing+Gender Studies
Areas of Expertise
Aging, Artificial Intelligence (AI), Cancer, Children's Health, Culture, Education, Energy, Environmental Health, Genetics, Health Disparities, Hospitals, LGBTQ+, Neuroscience, Opioids, Policy, Politics, Psychology, Public Health, Robotics, Technology, Trans Health, Women's Health
Website
https://www.jeanettebeebe.com