Don Sapatkin
Freelance reporter and editor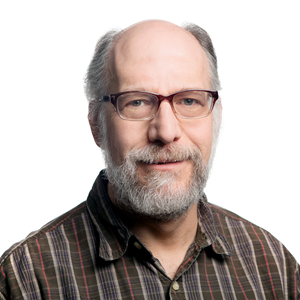 Professional Bio
Don Sapatkin is an independent journalist who reports on science and health care. His primary focus for nearly two decades has been public health, especially mental health, addiction, public policy, health disparities and access to care.

A former staff editor for Politico and reporter and editor at the Philadelphia Inquirer, Don currently writes stories and a Monday newsletter for MindSite News (www.mindsitenews.org), a nonprofit media organization that focuses on mental health and substance abuse.

He earned a bachelor's degree from Haverford College and is a graduate of the Pennsylvania Gestalt Center for Psychotherapy and Training. He lives in Philadelphia with his wife (Carol Bates, a freelance photographer).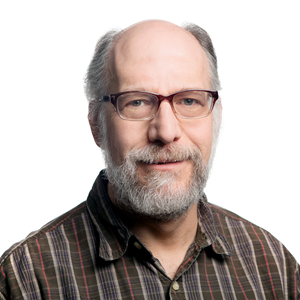 Areas of Expertise
public health, mental health, addiction, health policy, health disparities