Deborah Schoch
Independent Journalist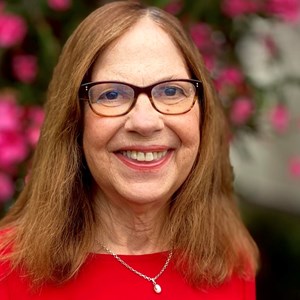 Professional Bio
I'm a freelance health journalist with upstate New York roots who has worked in California for three decades. I live in Long Beach, and my clients include The New York Times and AARP.

I spent 18 years as a staff writer at the Los Angeles Times. Then I joined the USC-based Center for Health Reporting, where I became a senior writer and crisscrossed California for stories. Honors include a first-place AHCJ award, sharing in two Pulitzer Prizes and a Nieman Fellowship at Harvard to study science and law.

My AHCJ activities include six years on the board's Right-to-Know Committee, and I'm a member of the Freelance Committee. I've organized panels for five national conferences, including one on long-term care at the recent Austin event. I've been an AHCJ member since 2009.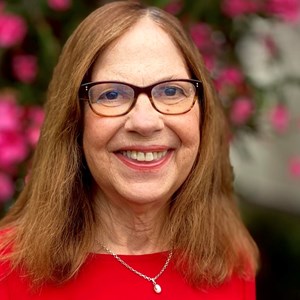 Areas of Expertise
Most recently: Long-term care, food safety, mental health, dental care, Medicare.