Arthur Levine
Author, Mental Health, Inc: How Corruption, Lax Oversight and Failed Reforms Endanger Our Most Vulnerable Citizens https://amzn.to/3wJ47r4
Independent Journalist
Independent journalist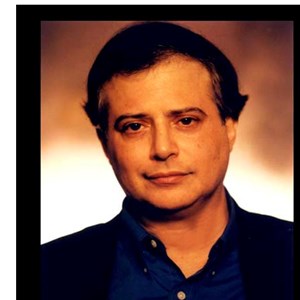 Professional Bio
I'm a journalist who has dedicated my career to researching and writing important, compelling stories, often showcasing the best and worst of health care. I've now started offering my editorial skills to non-profits, media outlets, businesses and individuals seeking first-rate writing, research and editing. I'm a contributing editor of The Washington Monthly, a Newsweek contributor, and a former Health Policy Fellow with the Progressive Policy Institute (PPI). I've also written for The American Prospect, The New Republic, The Atlantic, Slate, Salon and numerous other publications. I am the author of the recent book Mental Health, Inc: How Corruption, Lax Oversight and Failed Reforms Endanger Our Most Vulnerable Citizens. See https://www.amazon.com/Mental-Health-Inc-Corruption-Vulnerable/dp/1468308378.

I also wrote for Newsweek a series on the VA's maltreatment of veterans, including a cover story, along with articles on failed, abusive and sometimes deadly mental health and addiction treatment programs [https://tinyurl.com/xsuhh2z5]. (I've followed behavioral health issues for years: I am also the author of 2005's PPI report, Parity-Plus: A Third Way Approach to Fix America's Mental Health System.

Some recent media appearances and magazine excerpts can be found here: https://www.facebook.com/ArtLDC/posts/10155321415195743. Recently, I took a prescient look in September 2020 for The Washington Monthly at how Donald Trump planed to raise doubts about voting machines to discredit the election results [https://washingtonmonthly.com/2020/09/23/donald-trumps-favorite-voting-machines/]. In addition, I explored for HuffPost how patients with chronic pain and cancer are being harmed by the crackdown on opioid prescribing: https://www.huffingtonpost.com/entry/government-crackdown-opioid-prescriptions-pain-patients_us_5b51ec57e4b0fd5c73c4a42e. I'm currently researching a health-related investigative project with a grant from the Fund for Investigative Journalism.

Affiliation
Parent: Independent journalist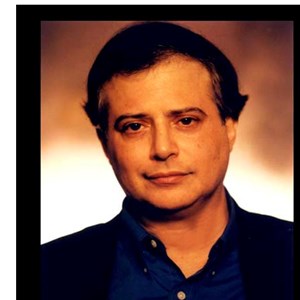 Areas of Expertise
Health care, editing, writing, research, investigations,etc.