Homelessness and Health: An AHCJ Summit
---
Thursday, November 2, 2023
at
8:30 AM (PDT)
to Friday, November 3, 2023 at 1:00 PM (PDT)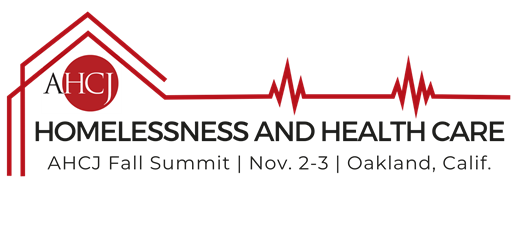 Housing is a health care issue.
Research leaves little doubt about the negative impact a lack of a place to call home has on people's health. The toll on mental and emotional health is enormous, alongside the physical harms. People experiencing homelessness are more vulnerable to becoming victims of crime, especially women, and more likely to experience a medical emergency. Unsurprisingly, the life expectancy of people who are unhoused is significantly lower than for the general population. Alarms are sounding about the nation's aging, unhoused population.
We're going to dig into this complicated issue at our fall summit Nov. 2-3 in Oakland, Calif. Setting aside the politics while being mindful of the myths surrounding homelessness, we'll bring together experts, journalists and people with lived experience to talk about:
What the research shows about who is experiencing homelessness and the factors that contributed to them losing their housing.
How "street teams" are addressing people's critical health needs and providing a bridge to more sustained care.
Approaches to addressing the mental and behavioral health needs of people who are unhoused.
The upstream causes of homelessness and promising approaches to preventing it.
Hotel
Waterfront Hotel- JDV by Hyatt
10 Washington Street
Oakland, Calif.
Book your hotel room in the AHCJ block here.
Registrations made after Oct. 13 will not include meals.
Air
The Oakland International Airport (OAK) is a breeze to navigate and is only 8 miles from downtown Oakland. San Francisco International Airport (SFO) is 26 miles from Oakland Marriott City Center. Both airports are served by BART. Taxi's, Uber and Lyft are also easily available at both airports.
Rapid Transit
Bay Area Rapid Transit (BART) is a rapid transit system serving the San Francisco Bay Area. The 12th Street Center is located approximately 6 blocks from the Waterfront Hotel. Plan your trip and get fares by using Trip Planner . Add Clipper to your phone in advance of arriving to the station. Clipper is available for mobile phones through either Apple Pay or Google Wallet. Every rider age 5 and up needs their own digital card. Clipper is a regional transit card that can be used on all transit in the Bay Area. If you are going to ride the Cable Car, ferry, or buses, put Clipper on your phone. As of October 2022, new plastic Clipper cards may not be available to purchase at SFO station due to global supply chain issues.
Rail
Travelers can reach Oakland by train at Amtrak's Jack London Square station, approximately 0.4 mile from Waterfront Hotel.
Water
Take in panoramic views as you cruise on the water and under the Bay Bridge to various SF Bay Ferry terminals. Arrive or Board at Jack London Square and relish the ocean air on your face during the half-hour trip from/to San Francisco, Oracle Park, and more. The Jack London Square Terminal is adjacent to the Waterfront Hotel
Car
Waterfront Hotel offers self parking. For those attending but not staying overnight, ample parking is available at the Washington Street (Washington Street And Embarcadero) and Jack London (Broadway AND Embarcadero) Garages, both located less than a block from the hotel.
---
LOCAL HOST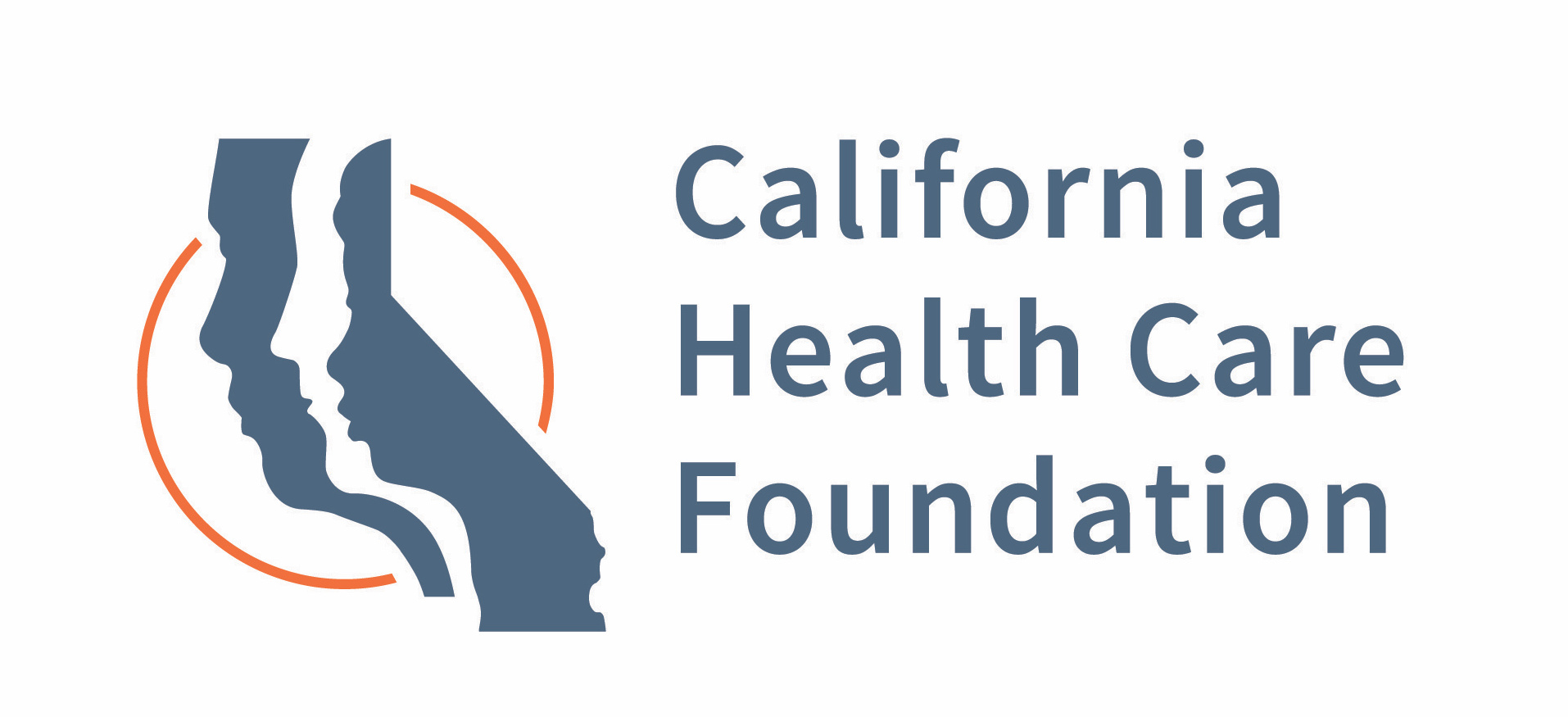 ---
SPONSORS
Registration opens on Aug. 29 and closes on Oct. 19. Registrations made after Oct. 13 will not include meals.
Book your hotel room in the AHCJ block at the Waterfront Hotel by Oct. 9.
Registration (advance registration includes Thursday breakfast, lunch and reception, and Friday breakfast):
Members: $50
Students: $30
Non-members: $75
Non-members + a six-month AHCJ membership: $100
PR/PIO: $150
On-site registration will be available at the event: $50 (On-site registration does not include meals)
For More Information: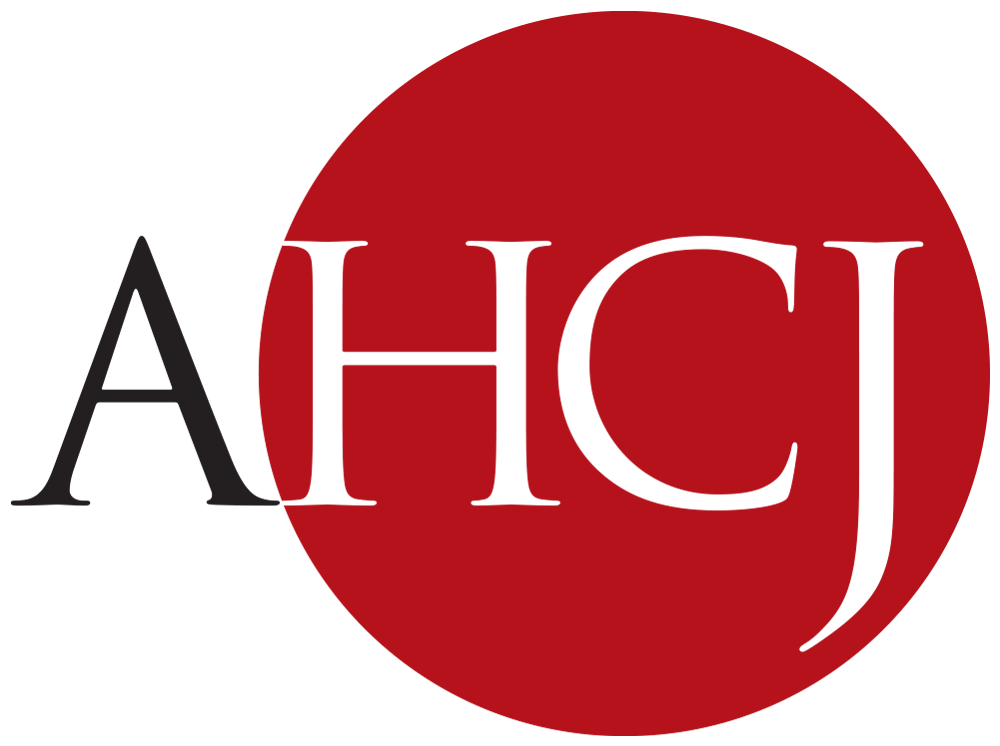 Association of Health Care Journalists PO Box 606
Columbia, MO 65205